Creative Graphic Design Agency – GRAPHIC DESIGN
Ceta Bever > Pocket size product brochures for Decorative Paintings Europe – Akzo Nobel
Alex Pro Bleggersbank > Print material.
Beyond Graphic Design > Graphics concept book by Maestro DNA.
Akzo Nobel > Eco Efficiency Review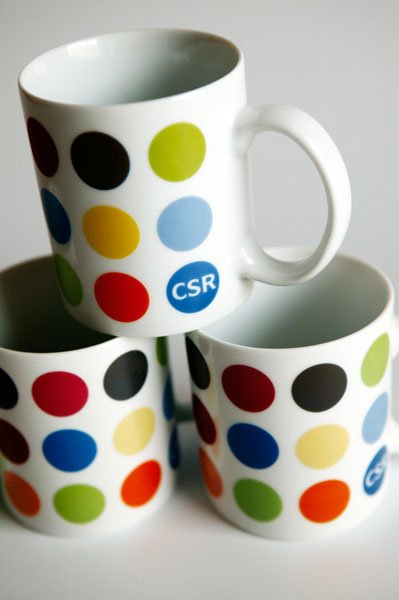 Akzo Nobel > Corporate Social Responsibility Campaign.
TomTom > Initial public offering promotion
OrbusNeich > Packaging for Genous heart stent.
PricewaterhouseCoopers – Print Material.
OrbusNeich > Corporate Brand Book.
OrbusNeich > Stationery design.
TomTom > Worldwide product booklets.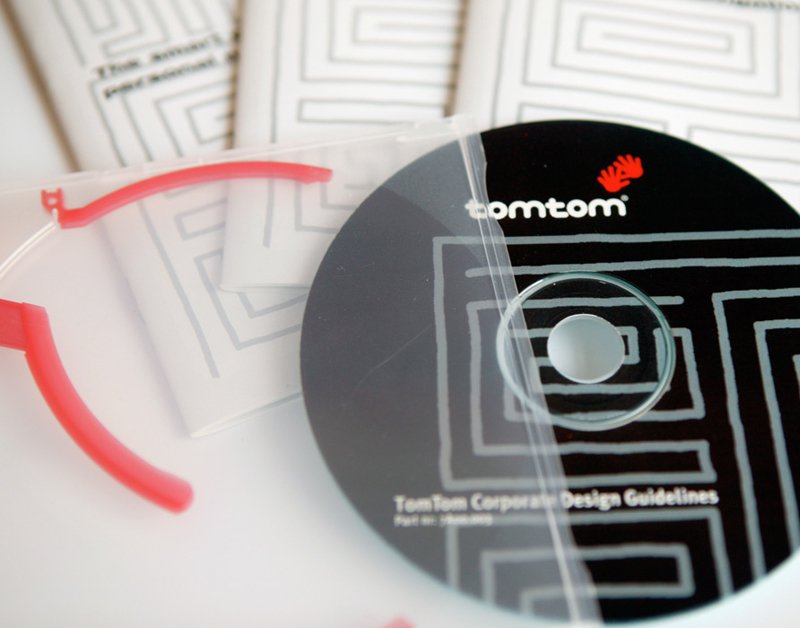 OrbusNeich > Corporate brochure.
ADVERTISING & BRAND STRATEGY
Developing a brand strategy can sometimes be one of the most complicated parts of your company marketing plan.
We can help you research and create your plan based on your company needs and goals, putting all the pieces of the puzzle in the right place.
HEINZ > Eurobest – Gold | Golden Montreux Advertising Festival – Gold | Epica-Finalist
United > European-wide Print Campaign against racism
Wok to Walk > Promotional Campaign
ORF TV > Print campaign for web portal in Austria.
Reebok > London International Advertising Festival – Gold | Epica – Finalist | Cresta Awards – Finalist
Kamera Express > Viral Campaign for the launch of Camera Stores nationwide in the Netherlands.
ABN AMRO Bank > Worldwide print campaign.
Maestro Gallery > Promotional print campaign for an art gallery.
Oud Zuid City Council > Viral action campaign. Epica – Finalist
BEYOND GRAPHIC DESIGN
BEYOND GRAPHIC DESIGN TAKES US BEYOND THE EASY ANSWERS, BEYOND THE RISK-CONTAINMENT OF ACCOUNT PEOPLE ON BOTH SIDES OF THE AGENCY TABLE, AND BEYOND THE LIMITATIONS OF "GRAPHIC WORK" ITSELF TO A PLACE WHERE THE DESIGNER AND THE DESIGNED, THE PLAYER AND THE GAME, STRONGLY OVERLAP. IT TAKES US TO A PLACE WHERE DESIGNERS, CLIENTS AND EVEN ORDINARY, EVERYDAY PEOPLE "STEP OUT TO STAND OUT".
Creative Graphic Design Agency Amsterdam
We are Creative Graphic Design Agency that wants to be renowned for the visual impact we create for our clients. Sometimes it takes guts to make a difference, or to walk the road less travelled. Wether it's a logo, visual identity, website, annual report, campaign, flyer, company movie, photo shoot or tailor-made art.
WE SPECIALIZE IN